Does your company's IT equipment are old enough or lacking latest high end technology? Why not trade in your old tech paraphernalia (Windows PCs, Mac books, laptops, IOS/Android smart phones and tablets) and get generous discount from your new tech purchases?
We at PC Dreams offer you a million such possibilities. So you have arrived at the best place buzzing with a lot of opportunities to choose from!
Eh…interesting enough? Then contact us for an estimated quote. The old company equipment that you possess are not useless at all, there may be some VALUE still left in those OLD devices. They could still fetch you some form of rebates for your new tech toys. Be it mobile phones, laptops, tablets, desktop or even a Monitor and belonging to any of the top trending brands. Just fill in the attached form and we at PC Dreams might quote you a trade-in price profitable enough that you cannot refuse!
After your successful trade-in (all thanks to PC Dreams), come visit us at any of our PC Dreams Groups and its subsidiaries.
PC Dreams Groups and its sub brands expertise: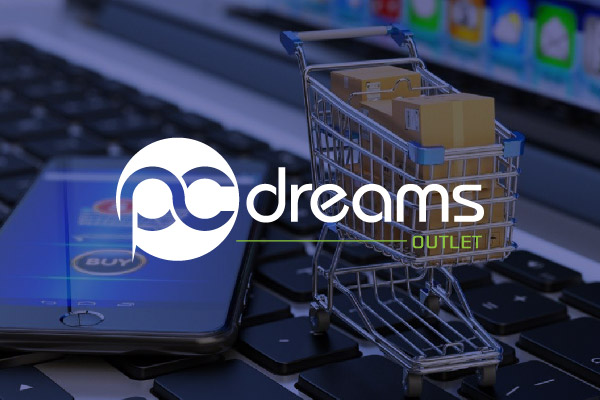 our aim is to provide sustainable reverse logistics business to numerous brands. And our specialization lies handling DOA (Dead on arrival) devices, open box devices, demo devices, overstock items by providing a predictable cost for proper inventory risk management. Through this outlet we work as business provider and distributor for powerhouses like Acer, Asus, Lenovo, HP, Dell, LG, Aorus, Gigabyte, etc.
At Laptop Factory Outlet, we sell refurbished laptops and left over stock at a fraction of the price through our retail and online channels. Besides this, LFO mainly specialize in selling high end brands like Apple, Samsung but it offers few other brands as well like Dell, Asus, HP, Lenovo, Acer and Microsoft.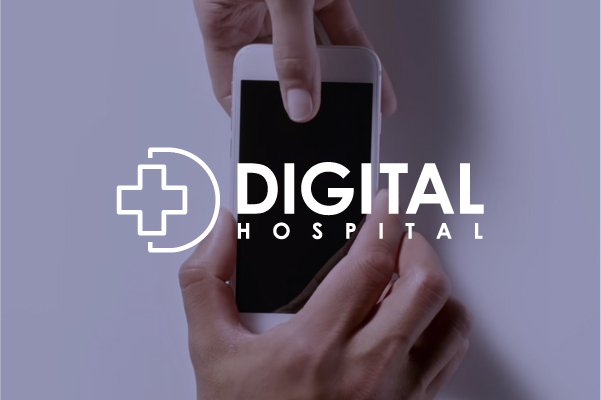 At Digital Hospital, we provide state of the art revolutionized repairing, upgrading and recycling services for all IT gadgets including Mobiles, Tablets, Laptops, and PCs. Our experts are capable of handling complex motherboard and logic board issues to simple mobile phone memory
You Have 3 Options For Getting Rid Of Your Old IT:

You could pay for storing your devices in an unused space for an unknown time and ignore the e-waste issue instead of resolving it.

You can consider recycling the old equipment, but leakage of sensitive data could pose to be risky.

You could sell your old tech devices to us, get your data wiped in a certified manner and grant the equipment a new lease of life!
Sell Us Your Obsolete Devices And We Will Take Care Of The Rest!
You can rest assured that your equipment will be securely handled according to an ISO-certified process (9001 – Quality, 27001 – Security), at our refurbishing centers housed in PC Dreams Groups and its sub brands situated in Singapore. 97% of the devices that we handle get a second life while only 3% goes to material recycling. We at PC Dreams strive to provide our customers with a simple, secure and sustainable way of technology disposal.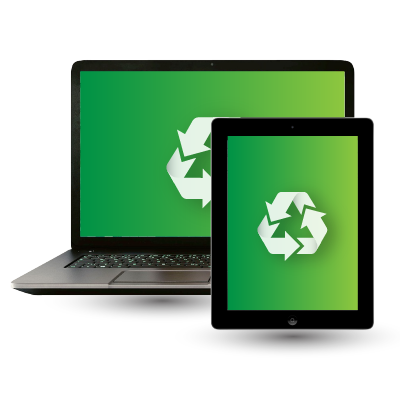 Items You Can Trade-In