Our Repair Shop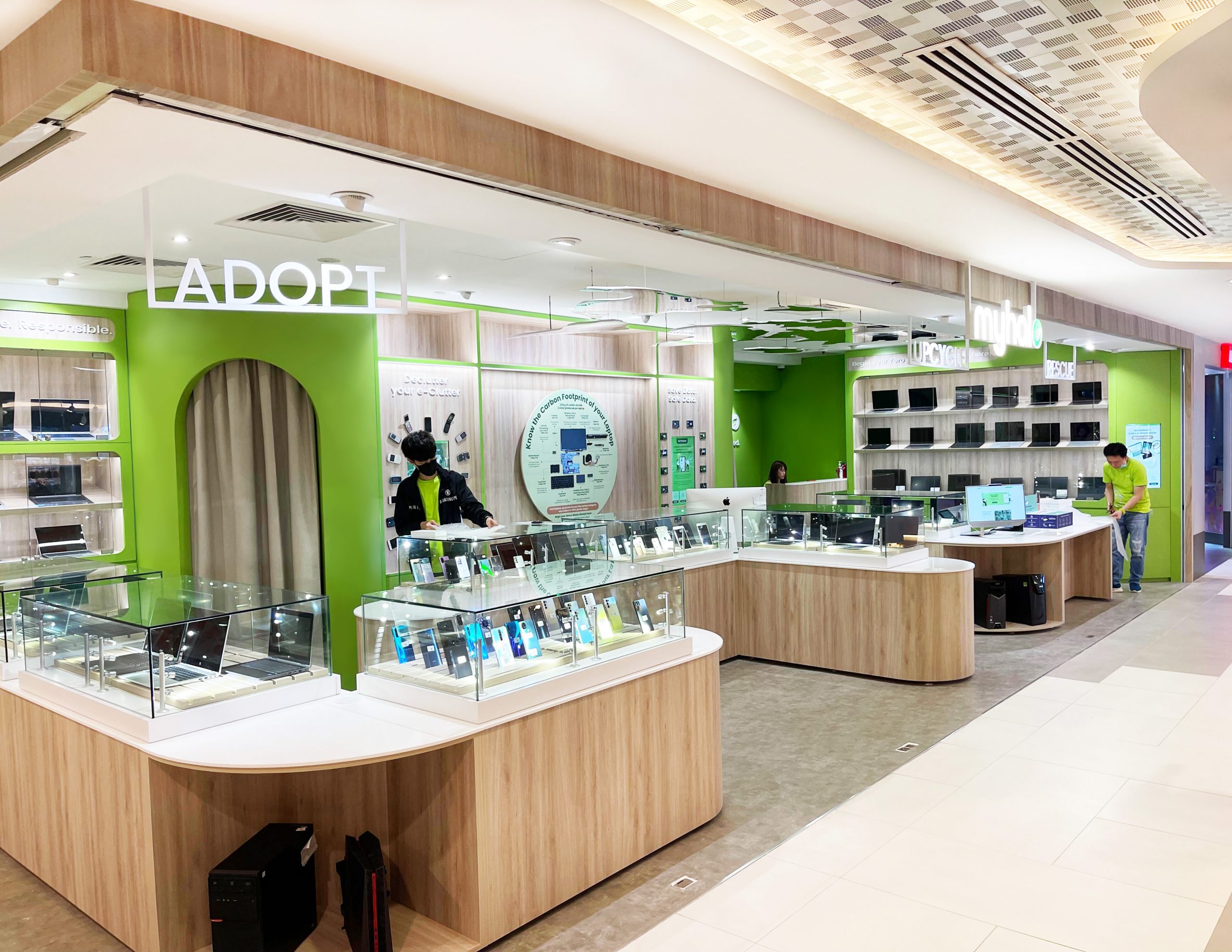 We Provide The Exceptional Service We'd Want To Experience Ourselves.
At Digital Hospital, we put ourselves in Your Shoes. We Believe in excellent service because like you, we are customers too.
LAPTOP REPAIR
From faulty ac adaptor cord to bad laptop fan, from motherboard to display issues. Our skilled Tech specialists aspire to diagnose and resolve the issue by showing you the right options. Diagnosis is FREE.
TABLET REPAIR
Are you facing power problems or cracked flickering display issues? Numerous problems, one solution – our fair charging policy. You only pay for the services rendered to you. Save your money, only pay for the components replaced.
PHONE REPAIR
Damaged charging ports to damaged screen replacements needed? Our Tech specialists will provide you the most cost effective and eligible solution. For us transparency is the best policy to serve our customers better.
UPGRADE, SERVICING
OR DATA RECOVERY
Is your laptop running slow?  Does it need an SSD upgrade or does it need some cooling down to work properly?
Don't worry, we are here for you. Check out our special promotion bundles and save your precious money! Have a look at these specially crafted promotions, made keeping our customers in mind.
Why Choose Us ?
We at Digital Hospital aim to provide our customers with the style of computing that is affordable and effective for all. At the same time we are also mindful of the environment by taking efforts towards reducing technological waste.
AFFORDABLE REPAIRS
Assistance at standard and clear-cut prices!
OVER 10+ YEARS OF RAVE REVIEWS!
Service rated 4.7 Stars on Google
ISO 9001 CERTIFIED QUALITY REPAIRS
Chosen Courts and Seagate Service Provider!

Testimonials
I must say the attention and service you get at the Laptop General Hospital outlet in Funnan is simply outstanding. I found myself surrounded by really helpful staffs who did everything they could to repair Mac Pro and use my warranty coverage. When I first got there I knew they were going to help me. They also called me a few times during the week to update me on every move. I am sure my Mac wouldn't be alive today if it wasn't because of their experts who agreed on inspecting the Mac right after the incident. Thank you so much for all you have done. I will surely come back if I ever need to.

Awesome service. Even changed battery unrequested. Nice friendly and trustworthy shop. Would go there again.

Digital Hospital Values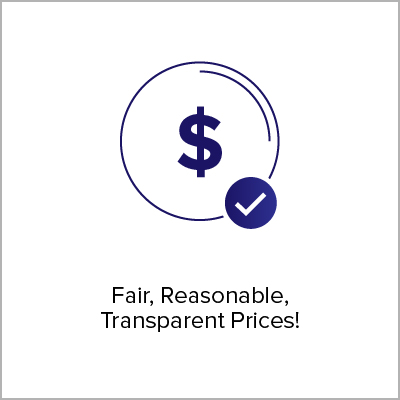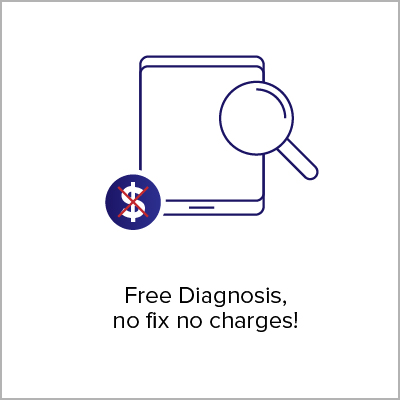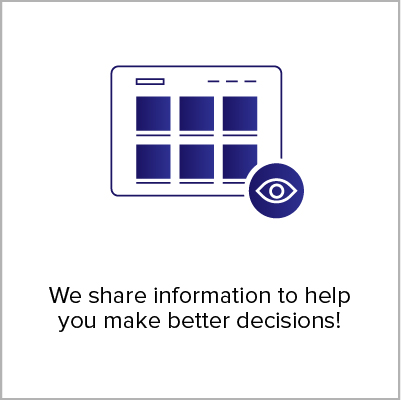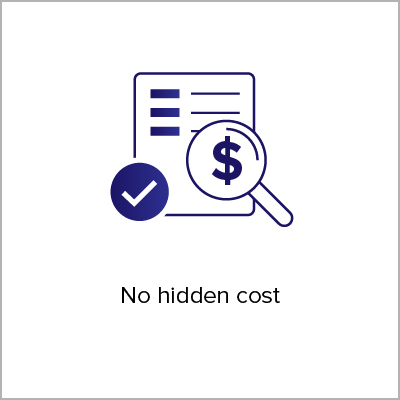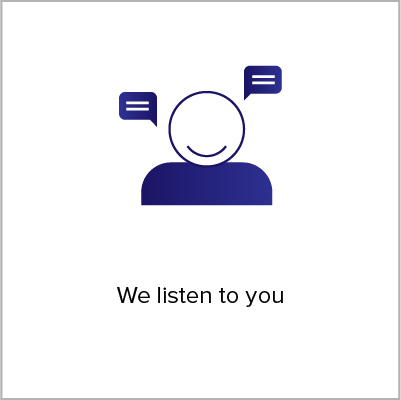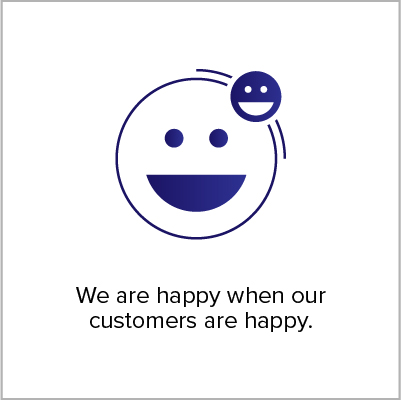 Brands We Work With