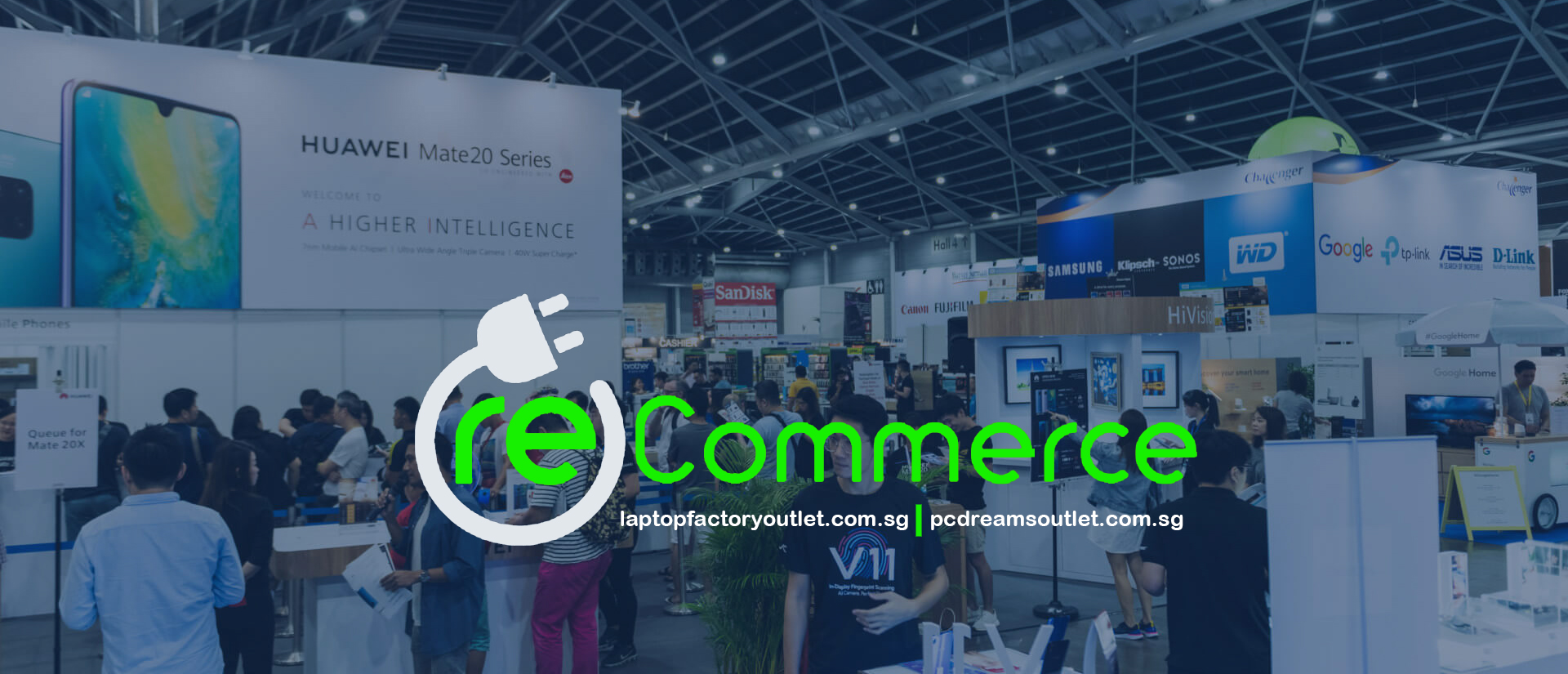 Our Offline Store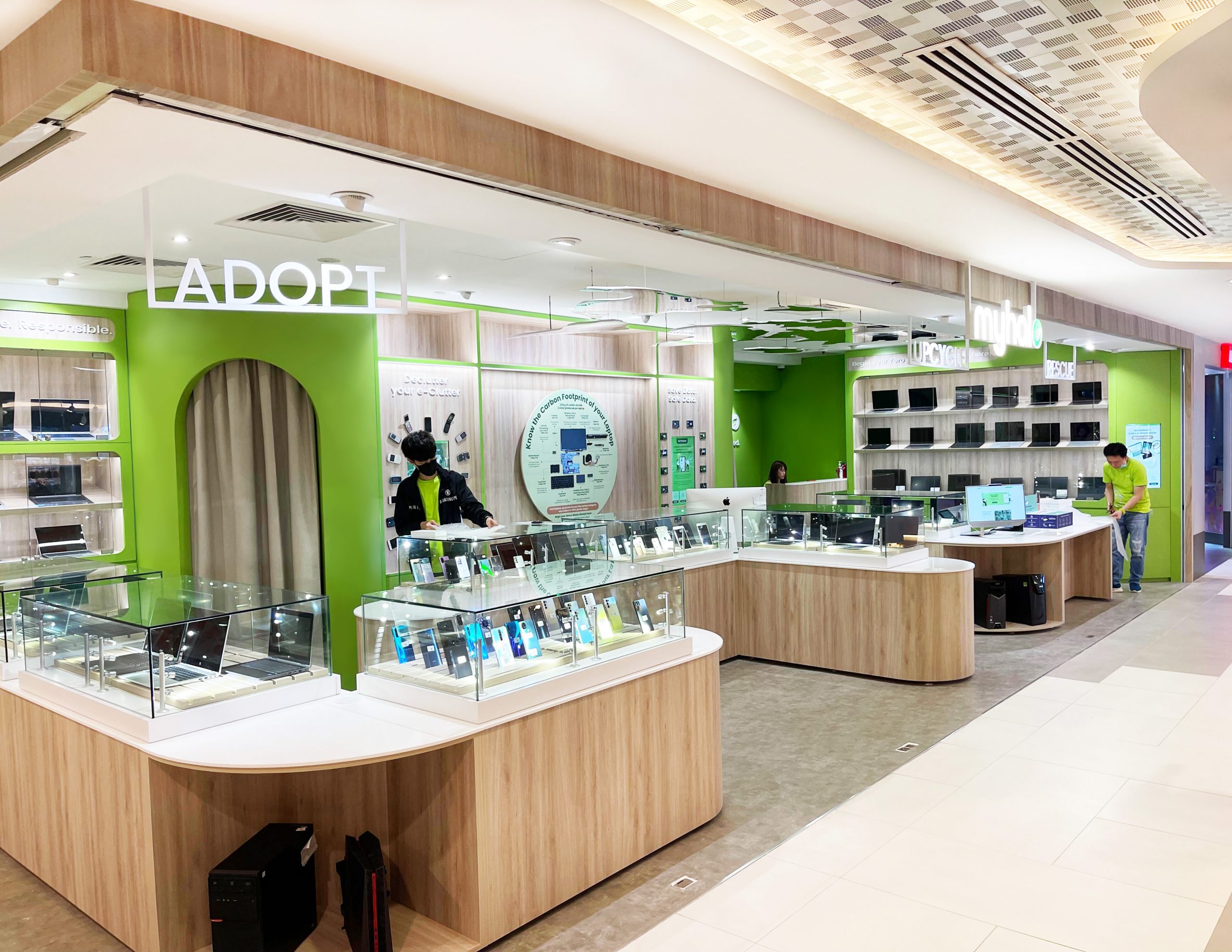 Our ReCommerce Websites
We at PC Dreams Group expertise in sale, refurbishment and buyback of second hand Laptops and Smartphones.
Our sister brand Digital Hospital gives second chance at life to countless devices (whether it is – smartphones repair, laptop repair, tablet repair, phone repair, SSD, upgrade, device servicing or data recovery) using innovative and advanced proprietary technologies from buyback to resale.
PC Dreams Group has the most technological and all-inclusive market approach rendering the company eligible enough to offer a wide range of premium quality products under its wings. Our dedicated service aims to give another chance to devices by proposing buyback solutions available at our website as well as our brand outlets.
Our target is to popularize and generalize the access of the latest technologies to all, without any quality and certification restraint in order to free consumers from the fear of buying second hand devices. Our sister brand PC Dreams outlet produces sustainable reverse logistics business for many brands and traders such as Acer, Asus, Lenovo, HP, Dell, LG, Aorus, Gigabyte, etc. Another sister brand, Laptop Factory Outlet(LFO) specializes in providing sale services for all certified pre-owned devices through our wide online and offline business channels. Besides this, LFO mainly specialize in selling high end brands like Apple, Samsung and few others. We are one of the largest Trade vendors in all of Singapore.
GUARANTEED CERTIFIED REFURBISHED DEVICES
Be assured: all our devices have been unlocked, certified and free of any plan with a guarantee up to 12 months. All our devices have been checked, tested and certified. With our devices you have the composure and confidence of buying a quality certified device while contributing to environmental protection.
GUARANTEED DEVICES
All our devices comes with a guarantee up to 12 months.

MULTI-BRAND CATALOG
At PC Dreams Group, we offer 70+ references of refurbished and renewed devices from Apple, Samsung, Sony, HTC, Asus, Lenovo, and Dell at never seen before prices (20% to 50% lower compared to new items).

100% FUNCTIONAL
Consumers be assured: all our devices are 100% working and consists of 100% genuine parts only. Our devices are refurbished in specialized plants and certified after frequent testing (passes through 30 quality test checks).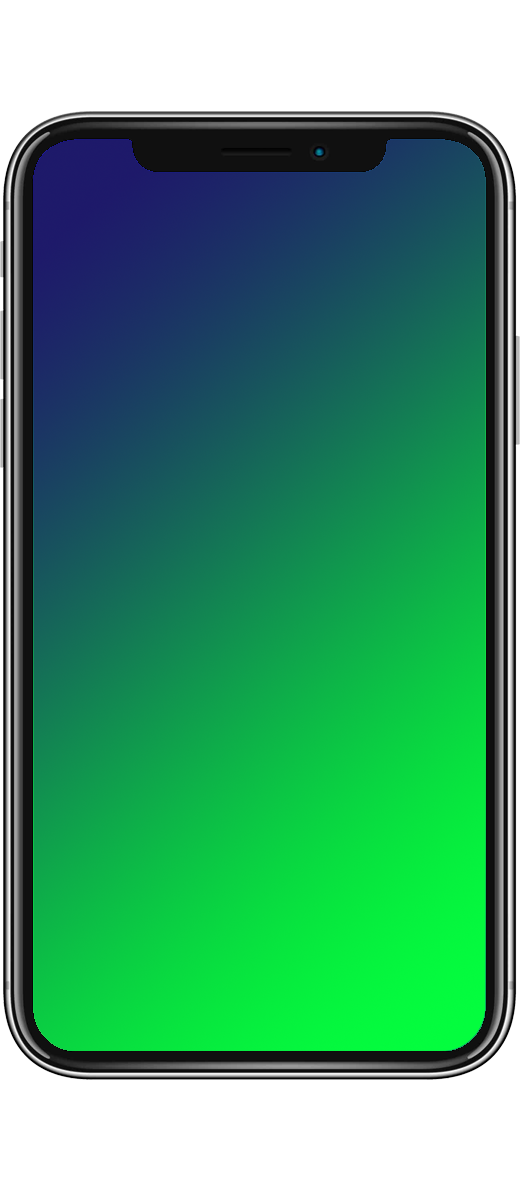 UNLOCKED DEVICES
All our devices are unlocked and 100% data deleted.

CERTIFIED DEVICES
All renewed devices are all certified as per ISO 27001 and ISO 9001 standards. We take care of the data to provide quality services.

NEW ACCESSORIES
As every new tech buy comes with new accessories, we at PC Dreams don't want our customers to miss out any fun. Our device package contains new accessories too. Thus, we assure we provide you more value for your money.
Device Grade Condition

Premium
Very Good
Good
Satisfactory
Device Front Face & Screen
Almost invisible wear
Superficial Wear
Few visible Scratches
Visible Scratches
Device Back
Superficial wear
Micro scratches
Marked wear
Pronounced marked wear
Technical Check
15 Control Test
15 Control Test
15 Control Test
15 Control Test
Battery Capacity
Higher than 80%
Higher than 80%
Higher than 80%
Higher than 80%
Data Deletion
Yes
Yes
Yes
Yes
Carrier Free
Yes
Yes
Yes
Yes
Anti-Bacterial Clean Up
Yes
Yes
Yes
Yes