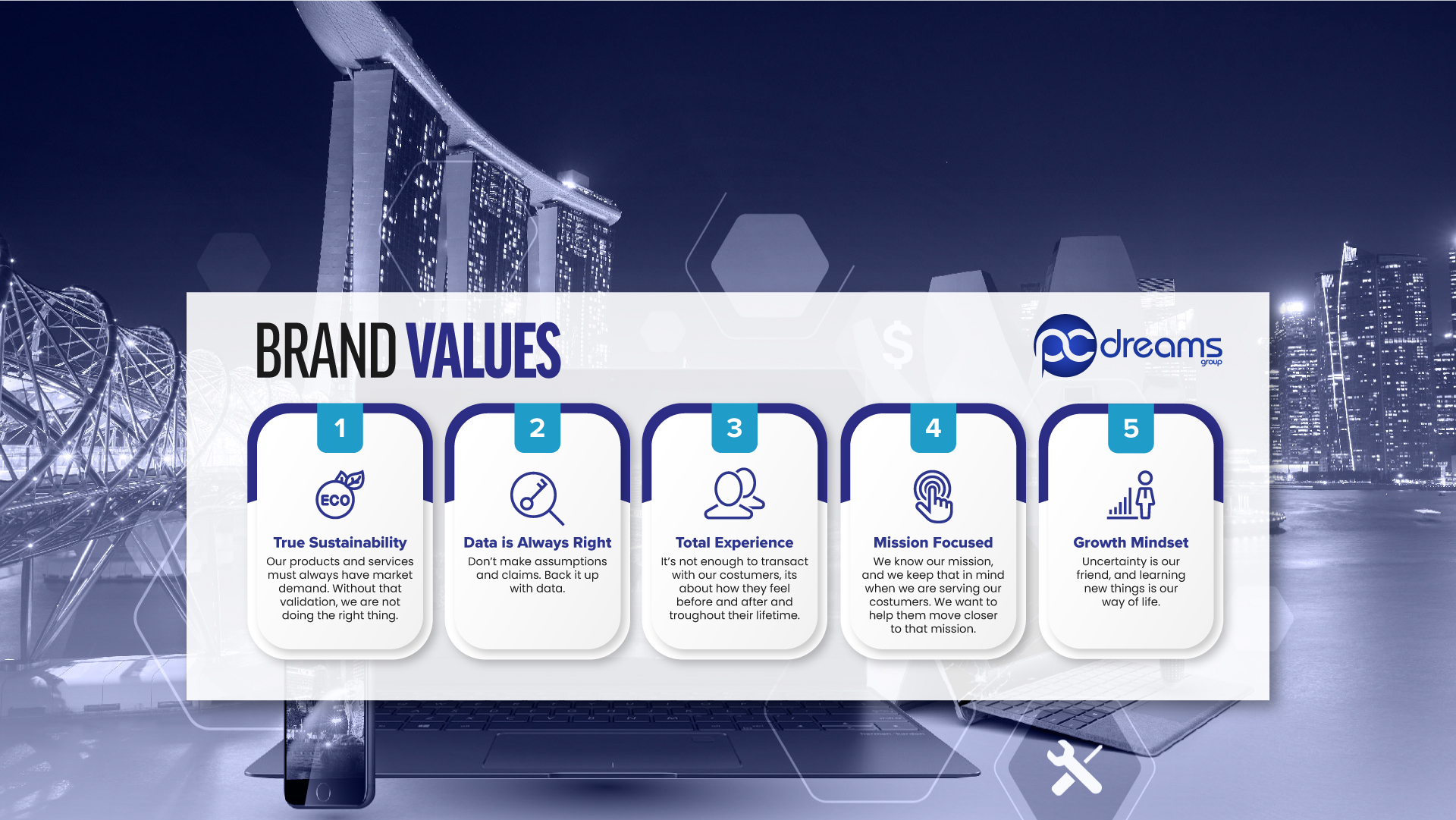 Shaping the future Together
160,000+
Units Serviced & Traded-in
4.8 / 5
Star Ratings On
Google / Facebook
e-waste Recycling

Any electronic product such as laptops, tablets, mobile phone, etc. when reaches its end-of-life, becomes an e-waste. Through PCDreams-Cimelia partnership, we collect e-waste and ensure that it is disposed of in
the most responsible way.
Testimonials
I must say the attention and service you get at the Laptop General Hospital outlet in Funnan is simply outstanding. I found myself surrounded by really helpful staffs who did everything they could to repair Mac Pro and use my warranty coverage. When I first got there I knew they were going to help me. They also called me a few times during the week to update me on every move. I am sure my Mac wouldn't be alive today if it wasn't because of their experts who agreed on inspecting the Mac right after the incident. Thank you so much for all you have done. I will surely come back if I ever need to.

Awesome service. Even changed battery unrequested. Nice friendly and trustworthy shop. Would go there again.

Excellent service when I went for trade-in at the Sim Lim outlet. They are not pushy for sales and very patient. I forgot to get the name of the guy who helped me but THANK YOU! he listened to my needs before recommending a laptop and when I can't make up my mind, he told me to go back to think 🙂

Kudos to the very patient and honest sales person at PC Dreams Group. Patiently explained and demonstrated the diff specs between diff iPad models. He was even honest to point out the down sides and was not pushy at all, even though he knows he doesn't have on hand the specs that and want and is within my budget. End up didn't buy anything but kudos to their patience and honesty!
Alicia Neo
Founder & CEO, Arcade Systems