PC Dreams Group believes in a zero e-waste word. Our passion led us to be Singapore largest reseller of premium preowned consumer electronics such as smartphones, tablets, laptops and desktops.
Our mission is to remove risk while offering fair value when it comes to purchasing or disposing of preowned consumer electronics. We achieve this by working with our stakeholders, the consumers and recyclers of consumer electronics within the PC Dreams Ecosystem.
Each of our subsidiaries, PC Dreams, Digital Hospital, Laptop Factory Outlet, and PC Dreams Outlet, serve a unique function in the sustainability ecosystem; to repair, redistribute and recycle inventory.
Our strength lies in our robust process of accessing the value and evaluating its market value. Our granular evaluation model is supported by over a decade of repair data, giving us an edge in offering fair pricing that benefits our stakeholders, both consumer and recyclers.
PC Dreams is in the business acquiring and distributing premium preowned consumer electronic products such as smartphones and tablets. Digital Hospital is a full-fledged service centre with the capability of repairing and upgrading the IT inventory. Laptop Factory is a dedicated channel for the distributing of our Premium Refurbished Laptops and desktops and PC Dreams Outlet is a budget-friendly outlet specializing in offseason consumer electronics. Our group of companies are aligned with our business philosophy.
We are especially proud of our "Fairness by Transparency Philosophy", achieved by placing our inventory through our audits, which consist of comprehensive checks, up to 30 points.
By serving the market as a platform where fair value is achieved through transparent pricing, PC Dreams Group can reach markets at blazing speed while simultaneously acting as a disposal channel for recyclers.
With PC Dreams, each consumer and recycler can purchase and dispose of their electronics with confidence and peace of mind.
We've always been obsessed with empowering people with technology.
BUSINESS PHILOSOPHY
In order to provide our complete IT services, we look to operate on 3 core business principles:
Speed  — Our Customers love the quality work we deliver even under tight deadlines. We realize you don't have time to dilly dally. We set short realistic deadlines to ensure efficient and prompt customer service.
Quality – We deliver quick services without compromising on the quality. Ever. We keep us updated, take multiple software and hardware trappings for the best possible services for your needs.
Economical – Our services does not cost bomb. We constantly evaluate our prices to keep them reasonable and best deal for you.
Happy Workers – We love our staffs, strives to take good care of them by providing a happy working environment and stable career opportunities. So that, you get the best support from the best of people.
MISSION STATEMENT
To be the solution enabler to create a ZERO e-waste world by re-purposing electronics
VISION
To be the leader in Re-commerce Service provider in Singapore and SEA by 2023.
To learn and analyze consumer physcographics through big data analysis
To develop re-commerce vertically (C to B business, Pre-owned sales, DOA sales, repair services with EW & AD packages)
To develop and integrate to the value chain for all IT partners to achieve zero e-waste
To exceed customer's expectations in our services
CORE VALUES
At PC Dreams Group, we always strive to maintain the highest ethical standards are reached by everyone in the company ranging from the shareholders to our customers. To do this, we look to focus on several factors including: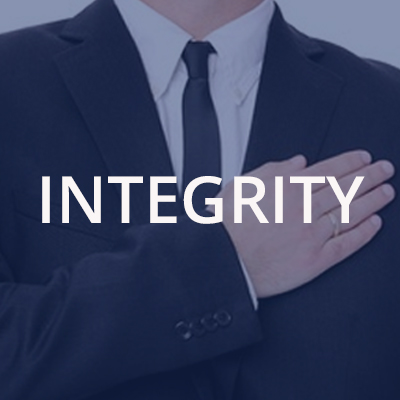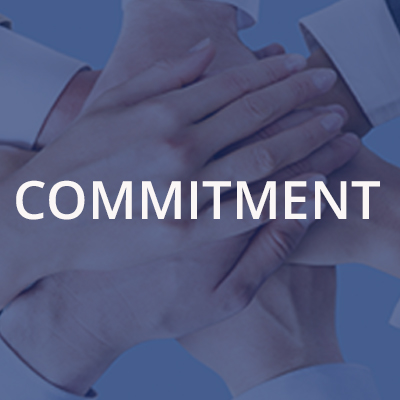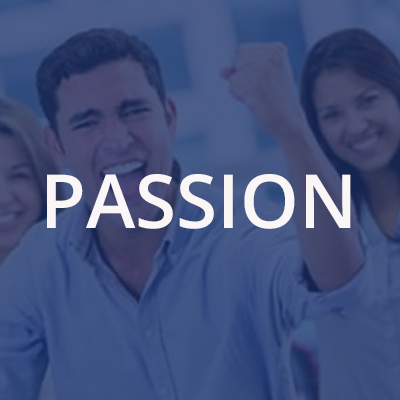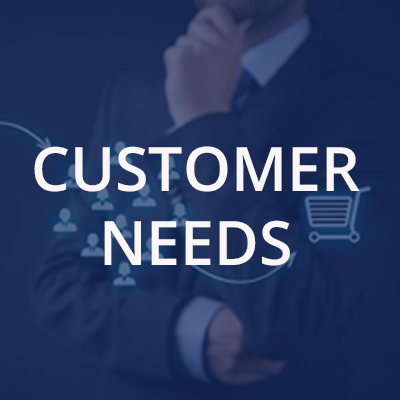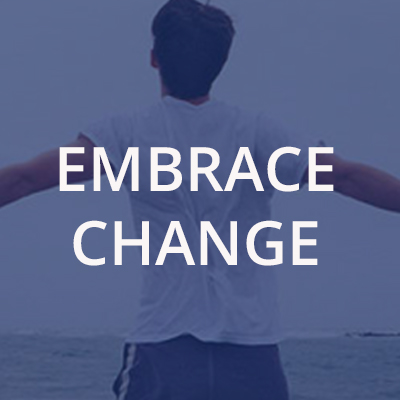 Integrity – We will uphold the highest standards of integrity and will deliver on our commitments.
Committed – We emphasise on a dedicated focus and commitment to understanding the need of the customers and clients and deliver on their requirements.
Passion – We are a team of passionate gadget geeks. Be it serving customers, guiding clients, developing a new service or system, we always act with passion.
Customer needs – Clients and customers are the first and topmost priority in the Digital Hospital. Everything, how big or small, comes later.
Embrace changes – We are fast to adapt to change. Technology gets updated everyday. Our services are marked by the flexibility innovative solutions. We quickly adapt to new business conditions and practices to keep pace with the best of industry standards.