IT Show 2020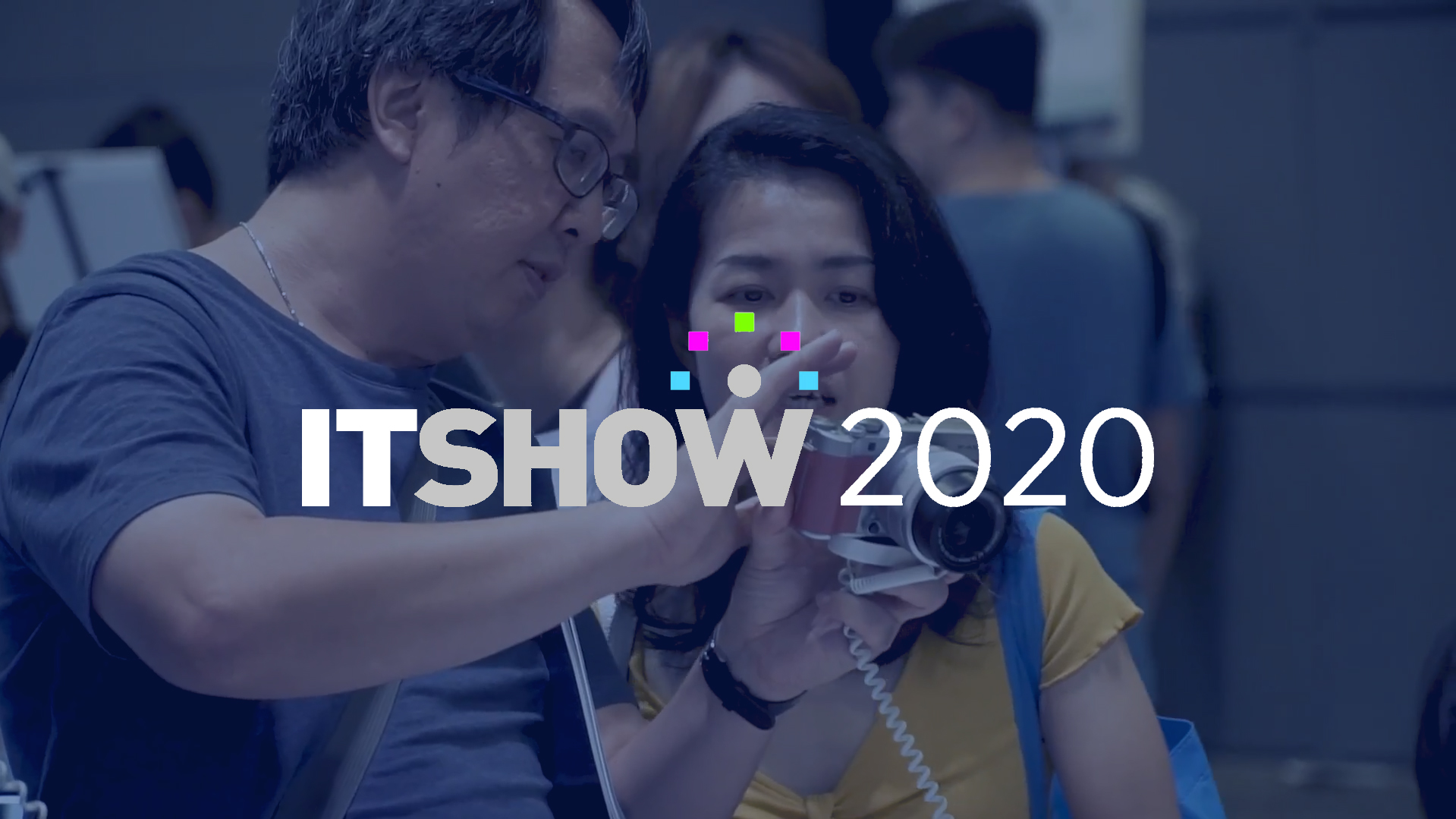 March 12, 2020 - March 15, 2020
11:00 am to 9:00 pm
SUNTEC SINGAPORE LEVEL 3 & LEVEL 4
+6596649555
event description
ITSHOW 2020 is back! Singapore's Largest Tech show held in Suntec Singapore on the 12 to 15 March 2020
occupying up to three levels of great offers from Tech Gadgets, TVs, Notebooks, Tablets, Desktops,
Gaming Products and lots more.
The IT Show 2019 is a golden opportunity to Trade-in your old Tech devices. There is some VALUE in that OLD devices you have in your hands! Be it mobile phone, laptops, tablets or desktop,  bring them over in this IT Show 2020 for our assessment and we might just quote you a trade-in price you cannot refuse!
We understand that nothing is more frustrating than something not working when you need it most. Doesn't it seem like your computer or tech toys always need repair at the worst times? We provide one of the best rated repair service in the industry and we have the reviews to prove it.
Let's do our part to save the environment together! Come visit us at the IT Show location below from 7 – 10 Mar 2019 (11 – 9pm daily)!
What we offer @ IT SHOW 2020
Trade-in
Trade in your old gadgets and get offers you can't deny.
Sales
We offer best price guarantee. If you can find it cheaper we will refund the difference.
Repair
Not only do we sell the devices we offer world class services for your gadgets. We walk the talk when it comes to adding value for our customers too.