October 3, 2022
Posted by:

admin

Category:

E-Waste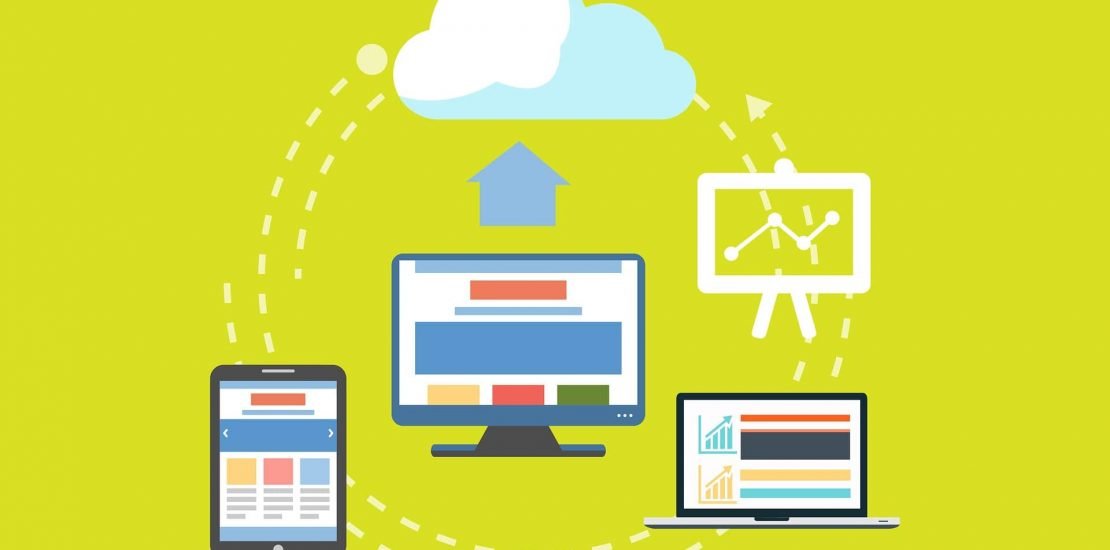 Electronic waste is that the name for office electronics that have come towards the top of their "useful life." tons of this point electronic devices aren't disposed of properly and find yourself in landfills, but the simplest thanks to safely and ethically get obviate your electronics is to recycle them.
There are many common electronics you'll find around your business that you simply can recycle. Any organization that uses electronics should recycle its electronic devices. But some people do not know what devices are good to recycle, so we've made an inventory of some common electronic devices around your office that an idea to recycle.
Photocopiers, Printers, and Fax Machines:
Printers have become very inexpensive and many people believe that they are disposable. But these devices can be recycled and donating these devices can lessen pollution, and save resources. Printer cartridges do not belong in landfills and can be recycled.
Computers:
This includes monitors, keyboards, laptops, and other computer components. Computers contain a variety of recyclable materials, including plastic, metals, and glass. Nearly 100% of the computer is capable of being recycled. Recycling your organization's computers
Cell Phones:
Discarded phones represent about 65,000 tons of electronic garbage every year. Cell phones are made from copper, other valuable metals, and plastics, recycling cell phones help recover these valuable resources and save energy.
Printed Circuit Boards:
Printed circuit boards and wiring may contain recoverable quantities of precious and base metals. Circuit boards contain such metals as gold, silver, platinum, etc., and base metals like copper, iron, aluminum, etc.
Televisions:
Many municipalities do not allow TV sets to be discarded into landfills. Older television sets contain up to eight pounds each of lead. Lead was originally used to protect viewers from radiation. The U.S. Environmental Protection Agency estimates that 82 percent of televisions were disposed of between 2006-2007 and that occurred primarily in landfills. This means only 18% of sets were recycled.
PC Dreams Group is an authorized provider in Electronics Recycling, a Certified Recycler. We will provide you with peace of mind that you simply are removing your organization's electronic waste safely and responsibly. All electronic waste is recycled in a Certified facility.
Also Read: https://pcdreams.com.sg/computer-recycling-how-does-it-work/