July 11, 2020
Posted by:

admin

Category:

Gaming Laptop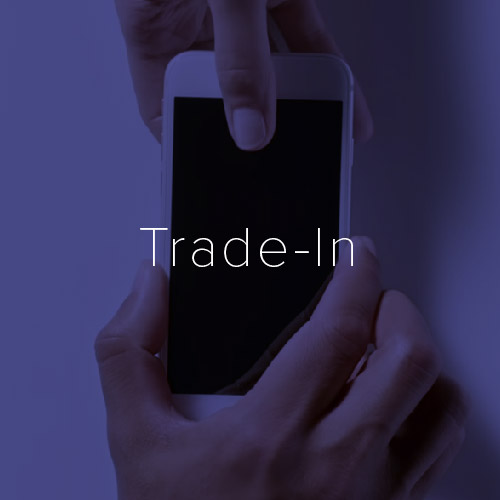 Every gamer wishes to have a Hi-tec desktop for a smooth gaming experience. There are so many brands out there that have introduced gaming desktops. Asus is one of those top brands. It has introduced some top class gaming desktops like ROG Huracan G-21, ROG Strix GL10CS, ROG GR8 II, ROG Strix GA15 (G15DH), ROG Strix GA35 (G35DX). Equipped with advanced components, the latest generation processor and graphics card these gaming PCs can boot-up and run graphics-intensive AAA games smoothly. If you want to switch up the graphics without seriously affecting gameplay, you'll need something with more power.
If you are looking for the best Asus gaming desktops in Singapore, you should consider ROG Huracan G-21 on your list. It is a compact and powerful desktop that will provide you with the ultimate gaming experience.
Unbelievable Gaming Adventure with ROG Huracan G21
Just one look is enough to realize that ROG Huracan is a real beast. It features 8th-generation Intel Core i7 processor and NVIDIA GeForce GTX 1080 graphics for incredible gaming experiences. The advanced cooling system is there to let you play the games at their most extreme settings.
Huracan is a compact 13-litre high-performance gaming computer featuring internet warrior and internet-punk design features. The chassis allows ROG Huracan G21 owners to upgrade the system quite easily. There is a folding magnetic side cover that improves the system's airflow and enables a performance boost for the CPU and GPU when opened.
Updating the system is easy
The side panels are easy to open by just sliding to expose the internal components allowing you quick access when it's time to update to the new hardware to ensure you are ready for future wars. To keep your gaming rig up to date Install the more powerful graphics cards, larger storage capacity drives, or simply add more RAM. There is also a 2.5-inch SSD bay hot-swap which can be taken out in seconds and replaced.
Huracan includes front, top, and underside air intakes in the chassis. To this adds the opening of the cover, enabling the maximum amount of cooling air into the chassis. To help cool critical components, it increases airflow by up to 16% and reduces internal temperatures by up to 15%. Huracan offers you the exact gaming you like — a lightweight desktop that runs cool and quiet without compromising on efficiency.
Huracan is set apart from the competition by a folding magnetic side cover. Opening up delivers this impressive gaming desktop's true potential, with internal sensors causing a CPU and GPU performance increase up to 11% and 8% respectively. It has a total of 9 USB ports to connect all of your gaming accessories and VR headset, including one USB Type-C and eight Type-A ports.
The NVIDIA VRWorksTM platform offers the lowest compatibility with leading VR devices for latency and plug-and-play. Get your head into audio, physics, and haptics VR game that will let you hear and feel every moment. Strap on your VR headset and allow Huracan to indulge you in immense worlds of gaming.
Huracan lets you play for a tactical edge on the battlefield on up to three displays with two HDMI, two DisplayPort, and one DVI output. Multi-monitor support means you can use your device screen to view in-game maps or chat boxes. You can even use it to catch up on live streams, television shows or films, or surf the internet.
For an impressive 32-bit/384kHz audio bandwidth, the ESS Sabre DAC and amplifier have an 8x higher sample rate than CD quality for more accurate and rich audio experiences. This offers sounds with low-frequency signals and more clarity at the higher end of the audio spectrum. This also offers a higher dynamic range (DNR) for smoother and less distorted audio, as well as a higher signal-to-noise (SNR) ratio to get rid of unwanted noise.
So these were the amazing features of Asus ROG Huracan G-21 that make it one of the best gaming desktops in Singapore.