November 18, 2020
Posted by:

admin

Category:

reviews
When it comes to Samsung, it always has been a trendsetter. It has an amazing camera, stunning displays, and powerful performance. The same is also true for Samsung Galaxy S20+. Let us start with an honest review of SAMSUNG Galaxy S20+ G985F. Normally when we talk of the plus version of any product, it is going to have some ultra features than its predecessor. But all is not true in that sense with Samsung Galaxy S20+. What is the biggest difference that this particular version has in comparison to its predecessor is the price. Rest in other aspects there is not much difference. So if budget is not an issue and you are okay with buying refurbished Samsung phones, then only it is wise for you to opt for buying Samsung Galaxy S20+. Moreover, it is the latest Samsung phone & s20+ 5g variant and has about 128GB of internal memory.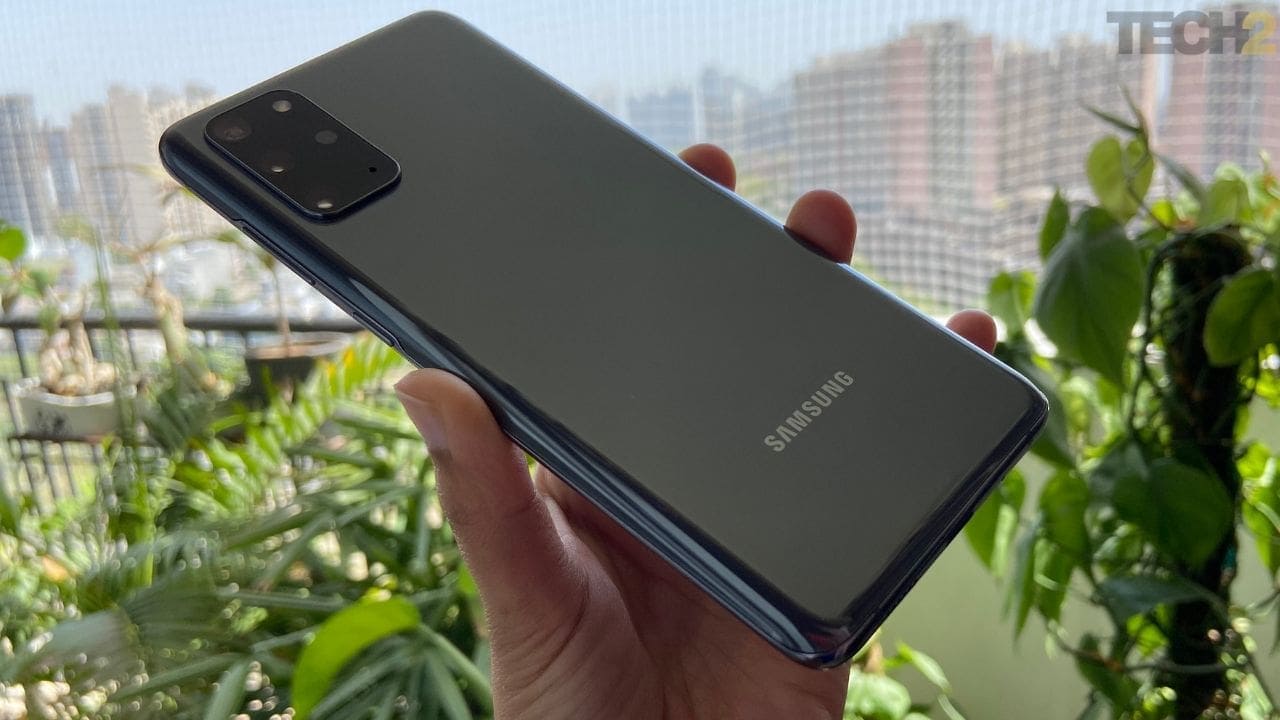 The Design
The display of the Samsung Galaxy S20+ is amazingly stunning, it undoubtedly a visual treat for the viewers. The camera of this plus version is also improved but is quite underwhelming at night, the new zoom feature is not what we expect it to be. Though it is sure to compress you in the daylight yes, its auto-focus is not very sharp. The interface is extremely user-friendly which means it serves the purpose of its design, you will find all the latest user-friendly features here on Samsung Galaxy S20+. The overall operation of the phone is very smooth and effortless. It is nothing less than a cakewalk to use this Samsung Galaxy S20+. It also gives you the privilege of fast charging. If you like customization then also you will not regret buying the Samsung Galaxy S20+, for the very reason that you can create your own every stone on this device. Samsung Galaxy S20+ comes with a 25W adaptor which takes somewhere about 57 minutes to charge from 0 to 100%.
But if you think that switching to an adaptor of higher watt will fast up things for you, then SAMSUNG Galaxy S20+ G985F is pleased to inform you that it won't make a significant difference. The endurance power of the Samsung Galaxy S20+ is approximately 97 hours. Samsung Galaxy S20+has a new feature called "Wireless PowerShare" in which it will exhibit its quality of wireless charging with help of 15W compatible chargers while also charging other devices. So in a way, it is a travel-friendly feature.
The In-display Finger Scanner
If you look at the specification of this Samsung mobile 6 GB ram, it may be a pain to find any flaw, but that does not mean that it is flawless. Initially, we will talk about the design, it is the same old design of Galaxy, which means there are no significant changes in the design of the phone. It is quite a disappointment to have an old designed phone that too at such a high price point. Like many other phones these days Samsung Galaxy S20+ also has the feature of in-display finger scanner, but this feature appears slow in its operation, along with this it also has a face recognition feature to unlock the device but both these features are not only slow but their reliability cannot be trusted much at latest in comparison to the technology and levels of security used by other brands in the same feature.
If we talk about the battery life for the Samsung Galaxy S20+, it is good but it could have been better. Samsung Galaxy S20+ comes in the Exynos variant which is not as powerful as it should be, we are sure to say that its chances of standing snapdragon are very less. There are problems like overheating of the device. There are even problems like device-crashing. One more thing that will definitely disappoint you is that Samsung Galaxy S20 came with a Silicon protective case, but with Samsung Galaxy S20+ you will have to invest in protecting your device.
SAMSUNG Galaxy S20+ G985F has to sum up its review. We would say that at such a high price the specification and the features that this phone possesses are not a match. We see not much difference in Samsung Galaxy S20+ than its previous version. Definitely, nothing that should awestruck SAMSUNG Galaxy S20+ G985F. There are certainly some awesome features but they are not enough to help it stand apart. We hope that the above review by SAMSUNG Galaxy S20+ G985F would help to make a wise decision.