August 17, 2022
Posted by:

admin

Category:

E-Waste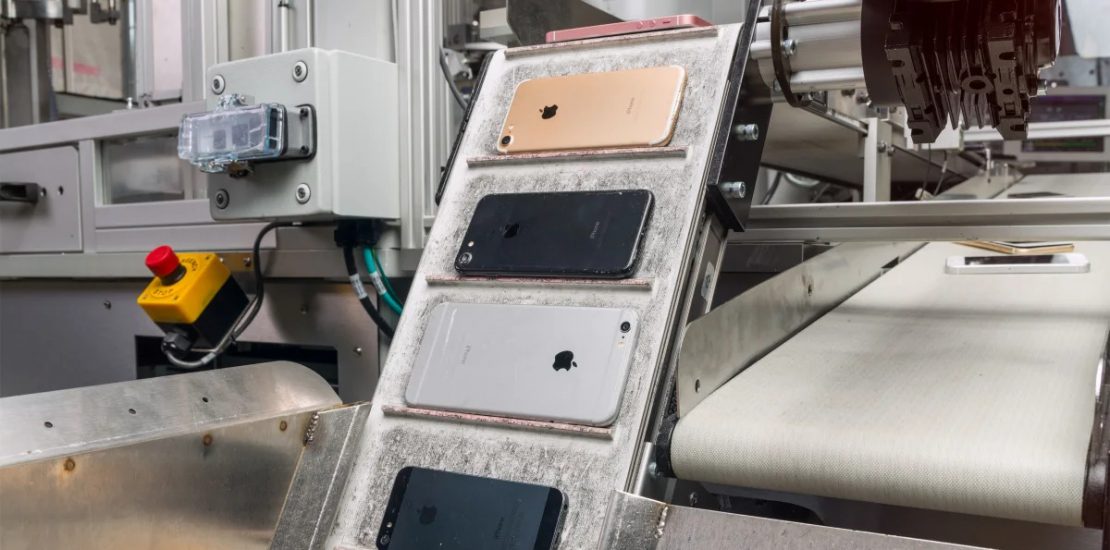 The world has been trying to cut the damage that e waste is causing to our mother earth. It's no Rocket Science now that e waste has lots of hazardous effects not just on the environment but also directly on human health which makes its generation an alarming concern for people worldwide. In today's discussion we are going to discuss the Apple e-waste campaign and its concerns to cut down the damage caused by it.
Where the countries worldwide are making numerous efforts to reduce the amount of e waste that is getting generated around the world, in order to contribute to this initiative a brand like apple has come forward in support of it and cut the most of this kind of e waste. In the recent update the company as a part of Apple e-Waste management campaign announced that it will no longer ship the iPhone with headphones and wall charger. At the first instance it may seem like the company is not giving away the necessities along with the captured but if  we take a closer look at the situation then you will understand that when we buy a new smartphone we are always getting new headphones in chargers even when our older headphone in charges are working. Such steps by the company led to a massive increase in electronic devices and thus increasing electronic waste. A step like this by a brand like Apple is a much appreciated step towards reducing electronics waste and will play a major role in reducing or even creating the awareness about the need to reduce e waste. 
" Source : appleinsider.com "
When asked about the initiative taken by the brand, Apple's vice president of environmental initiatives stated in his interview with the media that there are around 700 million Lightning  headphones and in addition to that about 2 billion wall adapters that are still in circulation. If we try to analyze the situation then there is called a lot of plastic and metal out there that is being used, getting lost, trashed or being dumped in the garbage hence being successful in getting exposed to the environment directly or indirectly.
If we discuss the headphones given by Apple earlier in specific then it must be understood that  they were compatible only with the Apple devices only even though they had 3.5 millimeter audio jack but cannot be used with any other device. That means if after owning an iPhone if you plan on switching on to some other smartphone of any other brand then these headphones will no longer be in use thus becoming an electronic waste instantly. About the headphones we can say that they are one of the most useless items that were manufactured by the brand and the company continued to ship them along with the smartphones until now.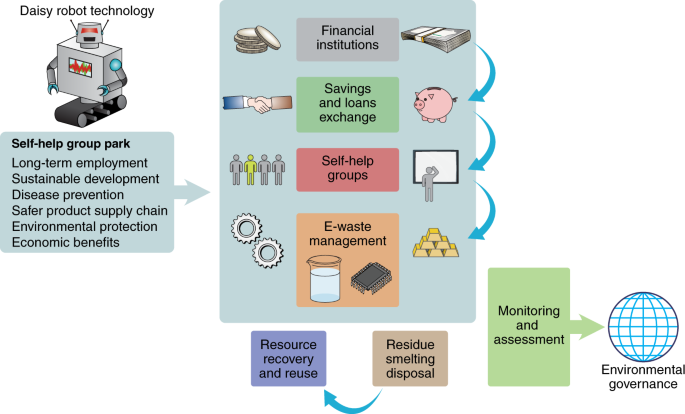 If you are concerned about Apple's initiative of no longer shipping the headphones and wall charges then you must know that you must already be having multiple headphones and wall charges which can be reused on your newly bought Apple smartphone. Such initiatives not just reduce the overall weight of the package but also help you participate in curbing the carbon emission that is done by the electronic devices as well. With this update we can say that Apple  e waste management methods are worth and appreciation. This particular step taken by the brand will also act as an anchor for other brands who are still continuing to ship headphones and wall charges along with the smartphones and help them also participate in this event management campaign.