August 24, 2020
Posted by:

admin

Categories:

Best Of, Phones
Apple is one of the strongest brands in the market of smartphones whose every product has managed to make a place for itself. Although the price of all its devices is extremely high as compared to its contemporaries yet it successfully managed to rule the business. Behind its success is the quality of the configuration and the product that it provides its customers. Even its refurbished products are no better than a newly bought smartphone of some other brand. Its features will still be on par with a newly bought device. If you wish to buy an iPhone XS refurbished version in Singapore then you must refer to the Laptop Factory Outlet providing products at the best price and great offers.
At the Laptop Factory Outlet,  the Apple iPhone XS Max A2101 Is available at an attractive price that ranges between $807.00 – $902.00. At this price, the customers will be able to save up to $950 which makes it a power-packed deal. The smartphone is available with two storage options one being 64 GB and the other being 256 GB. The customers can buy whichever option suits them. Apple iPhone XS has a screen size of 6.5 inches with Hexa Core. The smartphone has an operating system of iOS 12 which can be further upgraded to IOS 13.4. Thus assuring the users a smooth switch while handling multiple tasks. The device has a single SIM slot. This amazing product by apple is available in three color options. The first being pink, which gives it a little funky look, the second shade is white which gives it a professional yet soothing appeal and the last shade is black which gives the smartphone an elegant and attractive look.
On purchasing the smartphone from us, the customers also get an option of Mobile conditions. In these options, they can choose from Mint, Excellent or Good. To give customers a better understanding let's discuss these conditions a bit further.
Under the Mint condition, there will be no dents or scratches on the smartphone also the exteriors of the smartphone will be similar to a brand new phone.
Under the excellent condition, the smartphone may contain light scratches which are only visible if you are closer than 20cm from the smartphone whereas the screen of the smartphone will be in absolutely fine condition without any scratches.
Under the good condition, the customers will get a device that may contain minor scratches, dents, or peeled off paint towards the exterior of the device. The scratches and dents may be visible from a distance of more than 20 centimeters. There are also chances of very thin lines or scratches on the screen which may not be visible from a distance of more than 20 CM. There may also be chances of Minor screen burns on the LCD screen of a smartphone.
Apart from these options new and fair are also available but for this device, we only have the above three options.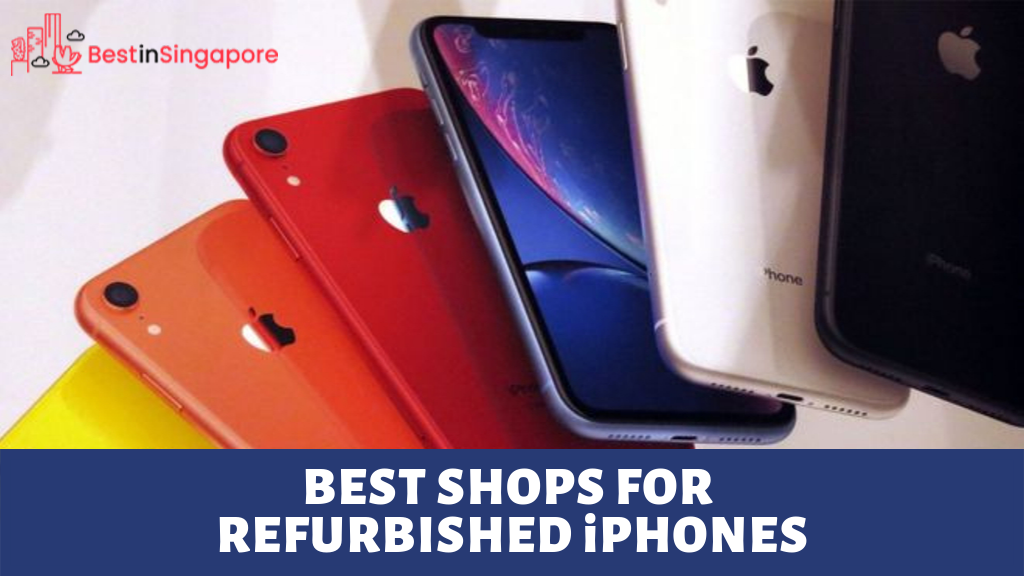 We like to provide our customers with a number of options that suit their requirements. On purchase of this device you can also buy additional gadgets like USB to C type, USB to Lightning, or USB to micro C type as per your need. Our customers are also provided with unlimited nano-coating plus accidental warranty which you can avail for six months or one year according to the price that you pay for it. In addition to that, you also get 30 days local seller's warranty.
With every purchase,  the customers will get low price guarantee in which we provide you the device at the lowest price possible, a 14 days price drop protection, a 14 days exchange program under which you can get your device exchanged in case you face any issues also no questions are asked regarding the exchange and a shipped within 3 business days guarantee under which we deliver your product to your doorsteps within 3 business days. 
All the devices at the laptops factory go through 30 Quality Assurance tests in which features like a cosmetic check, touch screen, power button, volume button, charging port, Bluetooth, Wi-Fi, Sim card, and network carrier are checked. We work to provide our customers with complete satisfaction and the best services. Customers can completely rely on Laptop Factory Outlet for the purchase of iPhone XS refurbished in Singapore and avail of our exclusive services and offers.