September 26, 2020
Posted by:

admin

Category:

Apple Trade Singapore
Apple products have great configurations in their devices but sometimes the device gets too old and you need to get rid of it. In that case, a customer can choose to Trade in their device. For the ones who are wondering what is Apple trade-in Singapore, it is basically the way to turn the device that you have, into a device that you want. You can trade-in your eligible device for money back and if your device does not have a trade-in value even then there is no problem, as you can have it recycled responsibly and that too free of cost. Customers need not worry about the model or the condition of the device as the device will be turned into a better product which will also be beneficial for the environment.
The trade-in program at PC Dreams, functions in partnership with well known third party partners in which the customers will be offered credit to buy a new iPhone or iPad when you purchase an eligible product. Devices that are eligible under the Apple trade-in Singapore are smartphones, tablets, computers, watches and many more. In case customers want to know if their device is eligible or not then they can visit us and will be given all the information they need.
Turn Your Device Into Something Better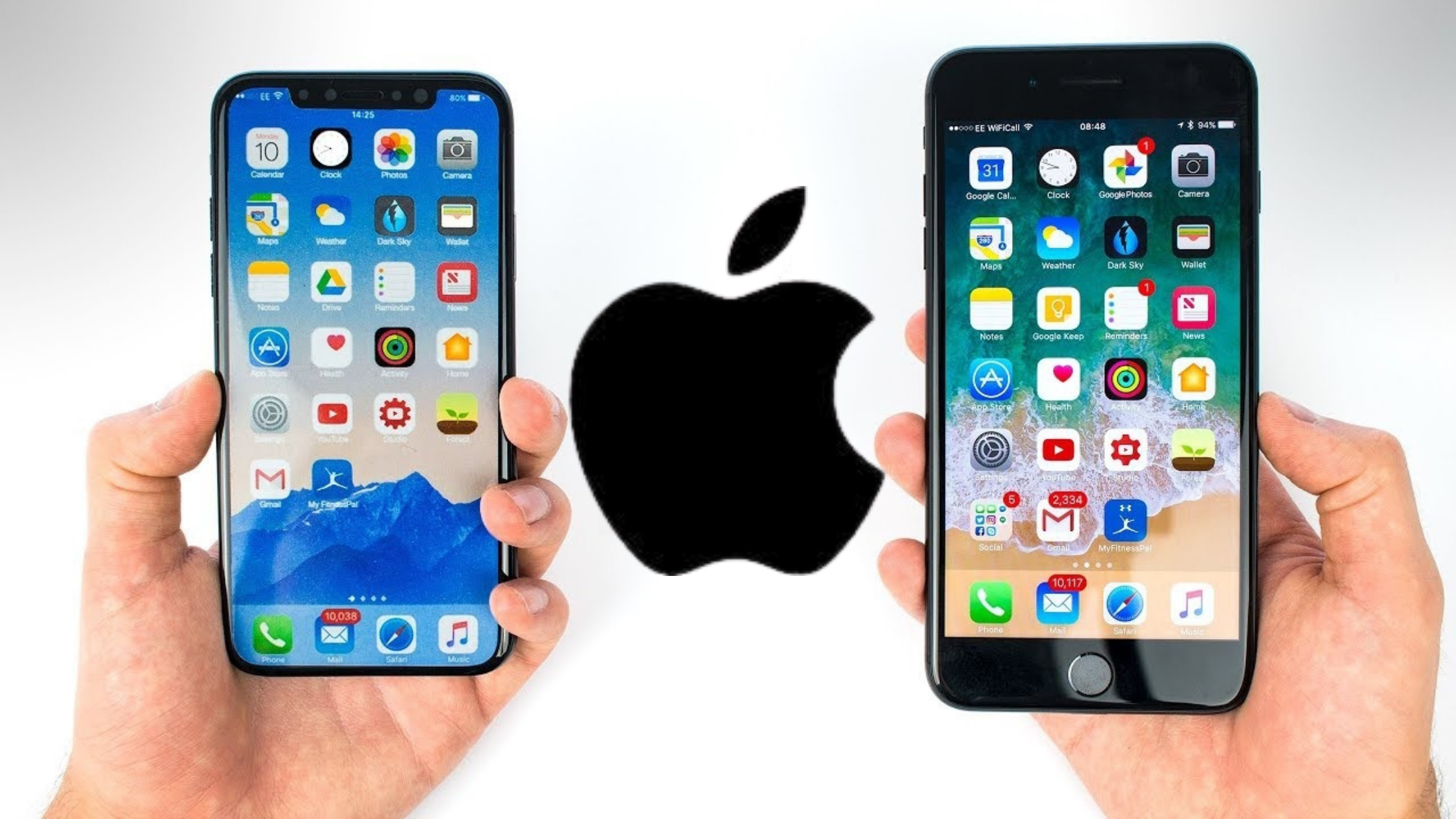 In numerous instances, your device lands into problems that need to be fixed immediately. Under the trade-in program, you can turn your device into something better. There are also so many situations in which you need to part with your device. Sometimes the device develops or faces some internal issues which cannot be resolved hence you are forced to get rid of it. Usually, people discard the product just like that but getting it recycled at PC Dreams is the smartest way to do so. Even when you feel that the device is no longer useful to you even then there are chances that it still has more to give. If your device is still in good shape then by referring to the trade-in program you can help your device go to a new owner; if not then you can go to the store or mail it to the recycling partner. This is one of the methods by which you can save more precious materials and relieve mother Earth.
Interested people can choose to arrange a pickup. Also if you are thinking of getting your device recycled then you can get a printable shipping label or get in touch with our exports to drop off your device. In both cases, no extra money will be charged from your pocket.
How Are The Trade-in Values Determined?
If you're wondering how the trade-in values will be decided then, to answer that question of yours, trade-in values will be determined by the third-party partners that have been partnered with PC Dreams. The value of the device may vary depending on the condition and the model the device belongs to. It should also be kept in mind that the offers have been brought to the customers through the PC Dreams approved third-party partners and this offer is not applicable on all the devices. To check whether your device is eligible under the trade-in and recycling program, then you can connect with our experts.
What Happens To Your Device Once You Trade-in?
In order to give you an insight about what will happen to your device once you trade-in or recycle it, then for your information, once the device has been received; the partners will thoroughly check the device. Depending on the condition of the device they will decide whether the product can be refurbished and sold to a new owner or will it be recycled. The time taken in the entire trading process depends on the time taken by the trading partners. The entire process comprises four simple steps in which you first get a trade-in quote by selling an online appraisal form, in the second step you will receive an estimate for your device within 24 hours, in the third step a drop off will be arranged for the device to any of the stores of PC Dreams. In the last and final step, customers can take the cash and shop in the device that they like. Under the Apple trade-in Singapore, if the customers decide to buy a new product after receiving the cash from their previous device then they could receive an instant discount voucher towards the purchase of their new product.