April 25, 2023
Posted by:

admin

Category:

Featured
If you are considering buying refurbished electronics then open box electronics can prove to be a great breakfast for you. Refurbished products are generally the electronics that have been previously returned by the manufacturer of the vendor for numerous reasons like not being sold in the market for the new launch of the product causing the item to not get sold. Refurbished products are always tested for their functionality and the defects are removed before bringing into the market again for selling as refurbished items. 
These products which are sold as refurbished items are sold at a reduced price and can be a good opportunity for people who are looking for budget-friendly electronic items. Open-box items can be considered as the first cousin of the refurbished items as they too can be significantly less expensive than the same item if bought new from the shop.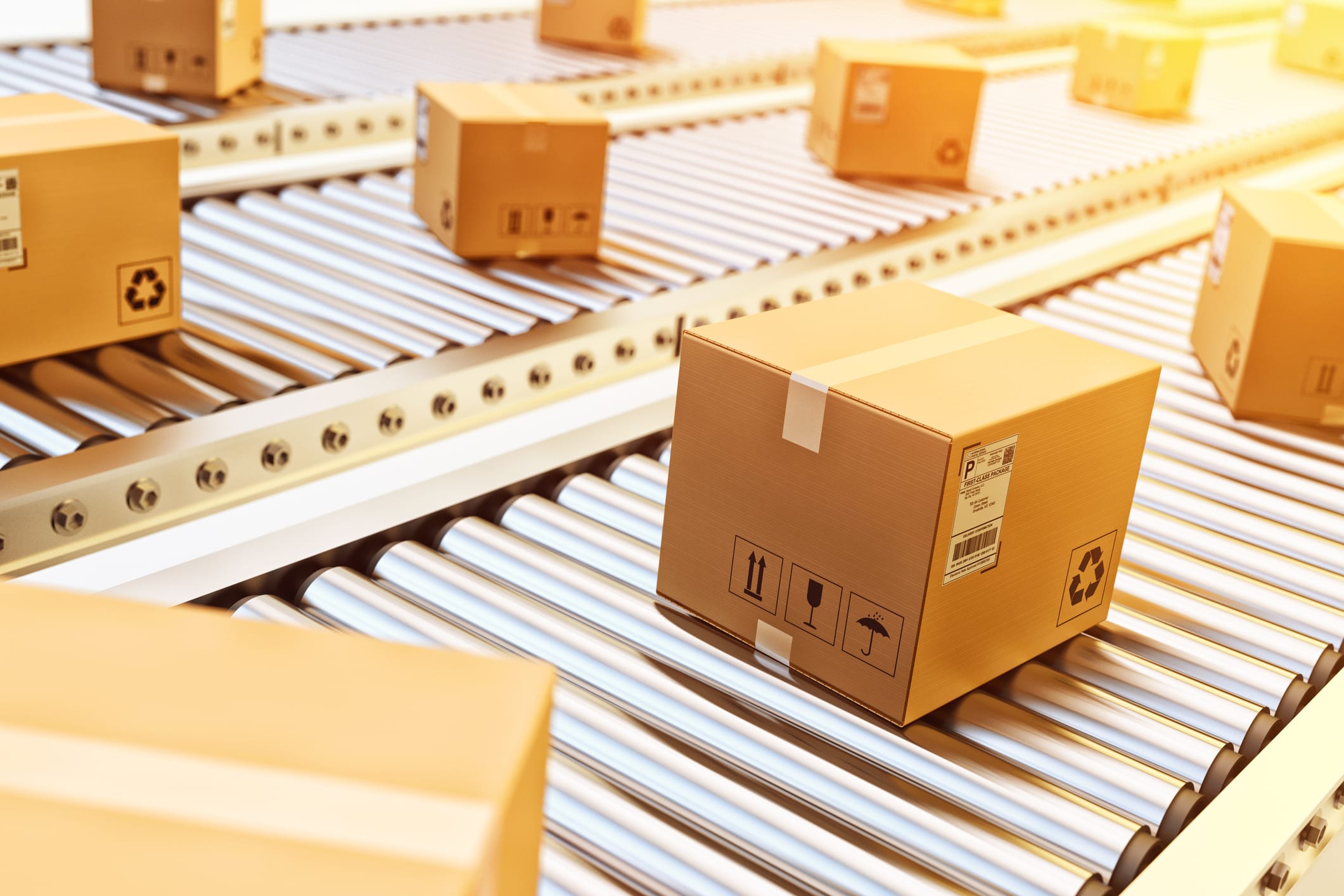 What are open box items?
If you do not really understand what is the difference between a refurbished item and an open box item then we would like to tell you that there isn't much difference as typically the open box items are goods returned by the customers, inspected by the retailer, found to be in working order and resold at a discount rather than choosing to completely return the item to the manufacturer itself.
Should You Buy An Open Box item?
When you look for a pre-owned item then you must be aware of the many choices that are available in the market and the most important part is to know the difference between each pre-owned variation.
Advantages of Open Box
An open box is no different than a brand new gadget that you will buy from the shop.

As a customer when you buy an

open box

item then the biggest and the most evident advantage is the huge price drop as once the merchandise is removed from the box its value immediately decreases. Moreover, an

open box

item is simply a like-new laptop at a discounted price.

If you bought an

open box

item from a reliable retailer then you are likely to get a great product and that too at an exciting price.
The Difference Between Refurbished and Open Box
Many of our readers might be still confused with the question of what is the actual difference between a refurbished and an open box item. The question might have arrived in your mind because there are some retailers who use the two terms interchangeably without even realizing the notable differences between the two types of products. The first and the foremost thing that you must understand is that it will not be considered wrong if you define a refurbished product as a used product that has been completely inspected, cleaned, and repaired before putting it the sale for the new buyers whereas an open box item, on the other hand, is either a floor model of the display item or the product has been returned to the retailer for any reason and the retailer has put back the product for sale at a discounted price without putting an actual effort to clean, diagnose or repair the item.
Issues Which You May Face When Considering An Open Box Item
There are often instances where you may not always get a brand new product or a product that has not been previously used when considering an open box product. One of the main reasons behind this is that many of the electronic stores allow their customers to return their products within a couple of days or weeks depending upon their policies. Many of the open box products display a bit of wear and tear present due to their previous buyers. Before buying an open box product you must be assured that when you purchase an open box item there may be a chance that your product might have been used even for a little while.
If you are considering buying an open box product whether it is a laptop or a smartphone then you must be aware of all the above information that we have provided in this blog as we have tried to put forward all the honest facts in front of you so that you can make a wise choice when making a purchase.