July 7, 2020
Posted by:

admin

Categories:

Computer Repair, SECOND HAND LAPTOPS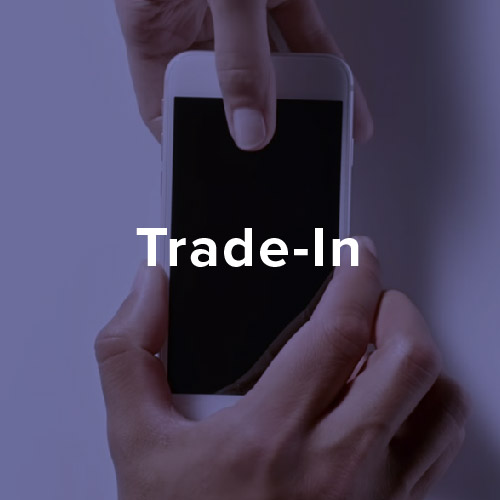 Computers have become an important part of our lives, whether for use in schools or for work. In reality, computer hardware has gone beyond work and school use, and can now be used for home entertainment. Nonetheless, purchasing a new portable computer is a great investment, and often the best choice we have will be to sell off the old laptop and buy a used one that comes with better performance. Buying second hand laptops will give you the chance to get a device for a mere portion of the retail price under great working conditions.
Just make sure that the laptop you are purchasing is in excellent condition and suitable for what you want, you should consider certain features to save potential issues or expenses. We'll share some tips below, so you can make an informed decision whenever you want to buy second-hand laptops.
Know your computing needs
Before anything, just think why you need it. What are your computing needs? Are you a gamer or a video creator or graphic designer? Do you need for internet browsing and basic use? Once you figure out the requirement, you can search for the model that best suits your needs. If you randomly pick a laptop just because it is available at less price, you might have to regret later. Always check the specifications and buy only if they are enough to fulfil your computing requirements.
The second thing to keep in mind while purchasing a second-hand laptop is battery life. Many battery laptops are used to surviving for around three to four years on a minimum of 100 per cent. And if you buy a second-hand product you don't always get one with a battery that still gives the 100% output. It means this battery's disconnected time would be shorter. In such a scenario, if the laptop meets your needs, and everything else is fine,  then consider buying a new battery.
Examine every corner of the product you choose to buy for traces of damage. Cracks are typically signs that the laptop might have dropped and that any fault can occur while you are using it. In cracked laptops, you may find some deformation, it may have missing items like screws or even missing keyboard keys. It can also result in a broken screen. When you purchase a second-hand laptop with a screen that flicks or has irregular brightness what it means is that there are loose connections that might not be easy to repair or that the laptop has a faulty backlight. You will also experience a distorted image if you find blurred or dead pixels because that's what happens when there are white or black spots on the screen.
The keyboard, touchpad and CD slot are the most frequently used parts of a laptop.  Before purchasing the laptop it's important that you check to make sure they're in good working order.
It is also very important to test the connectivity from the internet wireless and LAN links to the USB connections. Ask the seller to show the connectivity by dialling an Internet connection into their ISP. Check for available USB slots. Another helpful suggestion is picking a reputable brand. A new laptop for the highly reputable laptop brands will cost you a lot but buying second-hand laptops is a good money-saving option. While buying a laptop from a credible company, make sure you don't pay too much, because some sellers may want to increase the cost just because the laptop is from a reputable brand.
Ask for software documents and licenses
This is very important that you consider asking the seller about the software license. Often it is difficult to transfer or sell any of those software licenses with the laptop so that users may have to buy their own licensed software if they have to make use of specific software. So, ask the seller for the laptop 's original software CDs, recovery CDs, drivers, operating manual and everything else that came in. Remember to transfer in your name any remaining warranty left for the laptop.
Depending on your computing requirements, check the RAM and processor. In the case of video editing, image editing, or even playing video games, some specific features are required.
Basic: If you want to use the laptop for basic stuff like surfing the internet, checking emails, general office tasks, sharing photos, personal finances and other simple things then get a laptop with at least 2 GB of RAM and a processor greater than 1GHz.
Moderate: If you have to perform additional things, such as managing music and downloading files, simple creative software, such as video games, and advanced office functions, you 'd need a 4 GB RAM device and a processor that's above 2GHz.
Advanced: For advanced usage like games, video editing etc, you would need a laptop with at least 6 GB of RAM and 4 GHz or higher processor.
While buying a used laptop, consider the above points to get the best value product. Also, buy only form a credible seller or trustworthy person.