July 10, 2022
Posted by:

admin

Category:

BestProduct
Tired of those expensive SSD upgrades, are you looking for some better solutions to your storage issues? Then we are here with some best-in-market information about the External Hard Drives. Wondering about how you can choose between the best external hard drive, well, it's nothing more than a correct set of information combined with your needs that will help grab the best product for yourself.

1. Buffalo MiniStation Extreme NFC External Hard Drive: First thing first, the storage capacity of this Hard Drive is 2TB. Before going into buying an External Hard Drive you might want to know whether the Hard Drive is compatible with your machine or not? Especially if you are the owner of a Mac product. Well, Buffalo MiniStation is free of these issues, it is compatible with both Windows as well as Mac machines. The Hard drive is designed to be ruff and tuff so your data will be protected against any accidental drop, plus it is also dust and water-resistant. Hence, we can say that this Hard Drive is a match made in Heaven for clumsy users. Its protection is further enhanced by the 256-bit AES security feature and it also has Near Field Communication (NFC) feature.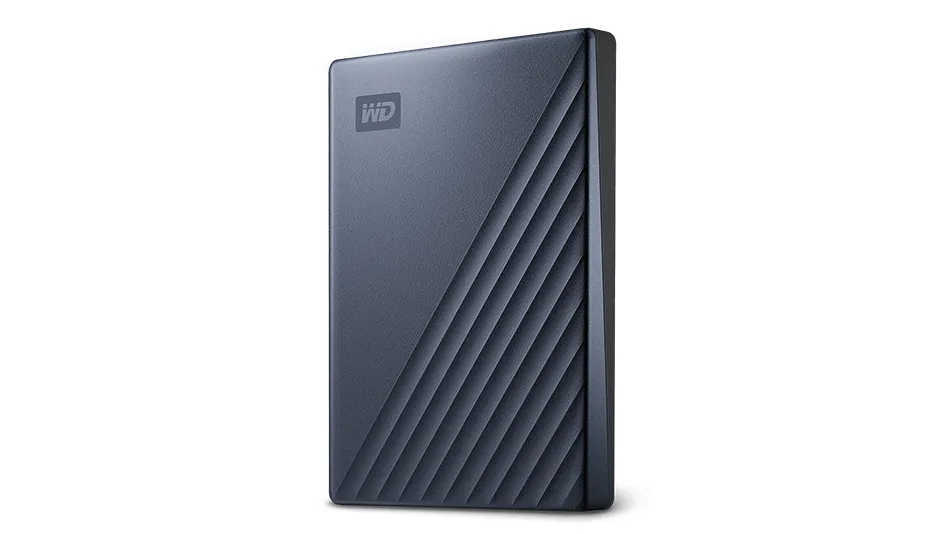 2. Western Digital My Passport Ultra 4TB External Hard Drive: It comes in a variety of storage options ranging from 1TB to 4TB. It is one of the most loved and appreciated HARD Drives in the market. There may be a number of reasons for this and some of them could be that this hard drive offers cloud storage with 256-bit AES encryption. When it comes to the data transfer speeds it is fairly good; though it is unable to reach the top data transfer speed, it is still considered good.
3. Samsung T5 SSD External Hard Drive: What if you want to have an external Hard Drive that takes advantage of the Solid State Drive, then this particular hard drive could be the one you wanted. It featured the best external hard drive back in 2018. Some features of this hard drive that are worthy of being noticed are, it is extremely fast, unexpectedly compact and it has no compatibility issues with its predecessors. One thing which is quite important that might bother you is that it is high on price, but if you are willing to invest in a good product and you should definitely go for it.
4. ADATA SD700 External SSD: In the list of best external hard drive Adata SD700 has a special place, what helps it stand apart is its IP68 rating, which is not easy to find in every external drive. It is undoubtedly the most desirable feature one can dream of in an external drive. It is a very fast external drive that is capable of giving a stunningly high speed of data transfer. Its storage capacity is 1TB so certainly there is by far that can be missed in terms of storage. The only drawback that we can see is that it has no support for USB Type-C.
5. WD My Book Duo 4TB External Hard Drive: If you are in search of extremely high storage capacity then this hard drive is for you because it offers enormously beefy storage of 4TB. In fact, there are versions that offer storage up to 20TB, which means even by any mistake you are not going to miss any possible or even impossible thing from getting stored. To convince you, even more, if by any chance you miss any file then the RAID storage will do the needful backup. Since it is giving such a high capacity of storage, this drive is quite expensive but as you can see there is no dearth of storage offered to you.
6. Buffalo MiniStation Thunderbolt External Hard Drive: With a storage capacity of 1TB or 2TB this is one hard drive that is most pocket-friendly on our list. It is important to tell that it is a non-SSD hard drive and this is one main reason for its low price.
Our list of the best external hard drives has tried to cover all the possible categories of the external hard drive. The list above will help you make a better choice and make the decision wisely.